Akina Mama wa Afrika (AMwA) joined the rest of the world in commemorating the 16 Days Of Activism Against Gender Based Violence under the theme End GBV in the World of Work. Under the TuWezeshe Akina Dada Project and with support from Comic Relief, AMwA took her 16 Days of Activism Campaign to Makerere University in Uganda and online spaces in a bid to raise awareness and spark dialogues on sexual violence at institutions of higher learning in the country since these are spaces where sexual violence has been institutionalised. A baseline study commissioned by AMwA in 2017 to gauge the state of violence against young women in institutions of higher learning in Uganda confirmed these sentiments and exposed atrocities such as sex for marks, cyber harassment and blackmail that further violate women's rights. It is against this backdrop that AMwA launched the #OneAsk Campaign, an online and offline campaign that sought to lift the silence on sexual violence by sparking conversations on the vice and demanding for accountability from all stakeholders such as the government and institution authorities to make learning spaces safer for women pursuing higher education.
On November 29th, AMwA in partnership with the Gender Mainstreaming Department hosted a dialogue at Makerere University in Uganda to raise awareness on sexual violence and take stock of the lived experiences and recommendations made by the students. The conversation was sparked off by reactions to the episodes of Shuga, an MTV production, which aims to improve sexual and reproductive behaviour of young people and revolved around scenarios students at the university experience regularly. Many students attended the dialogue where they spoke out about instances such as sex for marks which are still rampant at the university despite the public expose of two university lecturers by NBS Television and a survivor, Rachel Njoroge, respectively and the establishment of a committee to investigate sexual harassment on the campus. Comments from the students, mostly male, revealed that victim blaming is the order of the day and emphasized how much sexual harassment has been normalised at the institution.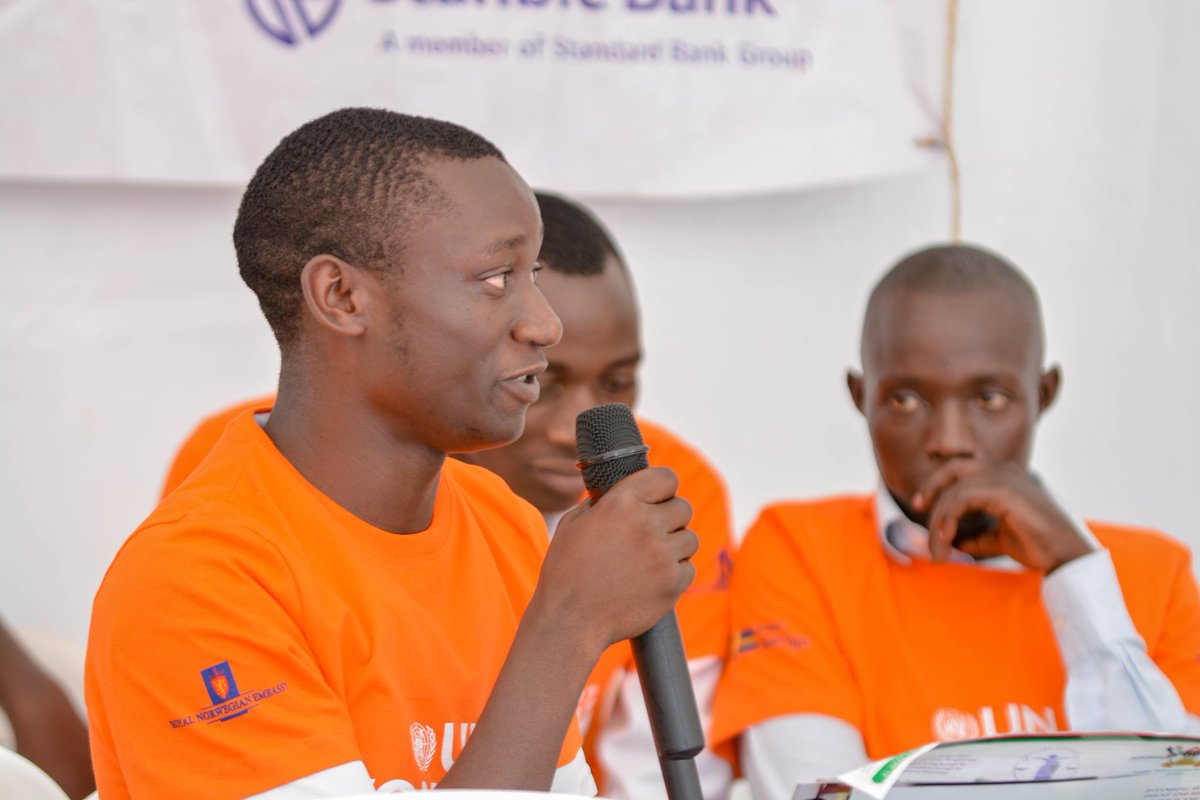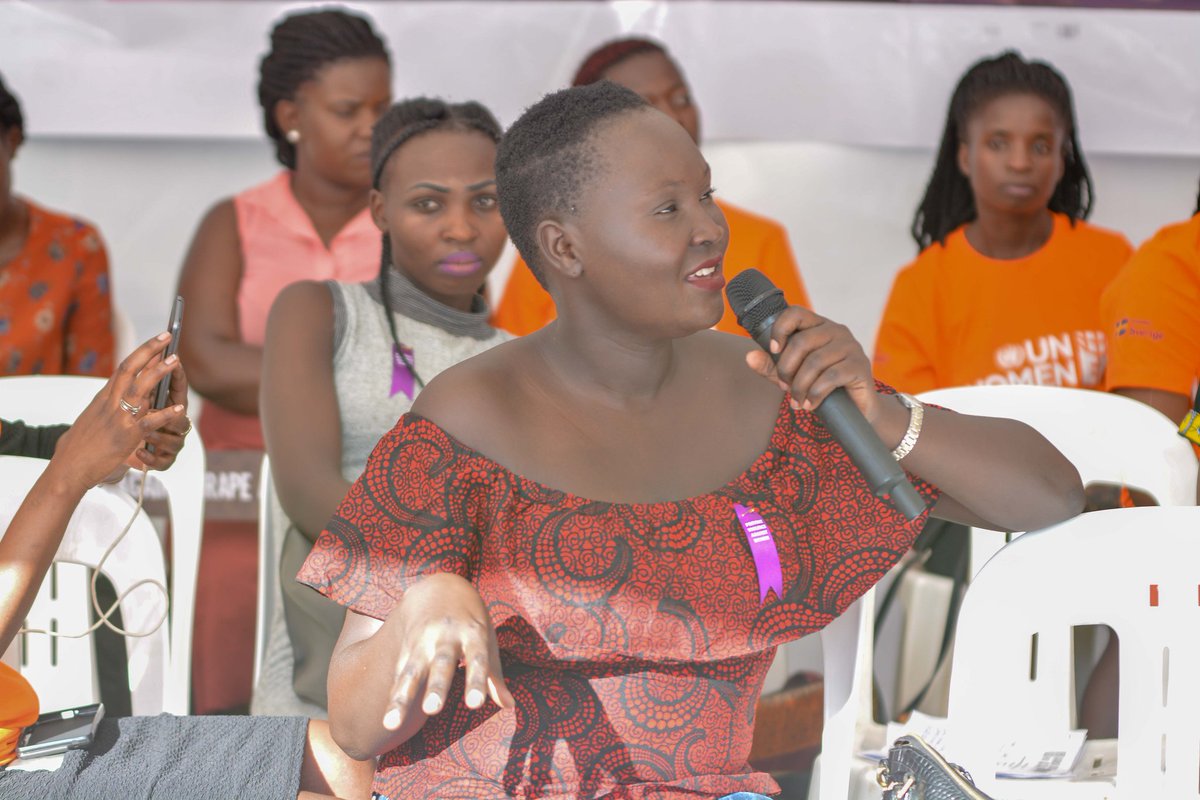 Prior to the dialogue, AMwA held an online conversation/Tweet Chat on November 29th which sought to document sexual harassment experiences and recommendations made by online users, open to users across Africa. The panel was comprised of alumnae of our African Women's Leadership Institute (AWLI) who are Fiona Komusana, Tuwezeshe 2018 fellow; Saviour Nakakembo, Tuwezeshe 2017 fellow and Phyllis Wanjiru, an AMwA/CREA alumna. The conversation which was held using the hashtag #OneAskCampaign saw users of social media speaking out on the various experiences they went through such as having no knowledge of sexual harassment policies, while sexual harassment was happening daily. Institutions and authorities were called out to be more accountable as far as curbing sexual violence is concerned for example Makerere University, Uganda Christian University and the Vice Chancellor of Makerere University, Professor Barnabas Nawangwe. During the 16 Days, AMwA also ran the #OneAskCampaign that had participants creating short videos and sharing key asks and suggestions to trigger action to combat sexual violence at institutions of higher learning in Uganda. The campaign challenged users of online media to hold institutions accountable and ending the culture of silence around sexual violence at institutions of higher learning.
Two Tuwezeshe fellows, Debbie Akello and Tendo Namata were hosted on an episode of Black No Shuga, a channel that seeks to amplify women's voices in media spaces, where they shared stories of sexual violence at institutions of learning. The discussion also revolved around consent and was a platform for the fellows to promote women's rights at institutions of learning. The full episode can be watched here: https://m.youtube.com/watch?v=1XCK6tlXKCA&t=1s
AMwA is also currently carrying out a creative design campaign for students in institutions of higher learning which seeks to resist the silence around sexual violence and the normalisation of rape culture. Students in institutions of higher learning are submitting works of fiction or non-fiction on the theme "combating sexual violence at institutions of higher learning" which will later be compiled into a publication and the recommendations shared with relevant stakeholders. AMwA seeks to use creative writing to document stories and experiences of sexual violence in institutions of learning.
Was this post helpful?
Let us know if you liked the post. That's the only way we can improve.